Nick Love & The Coalition DJs Remember The Life Of DJ Nando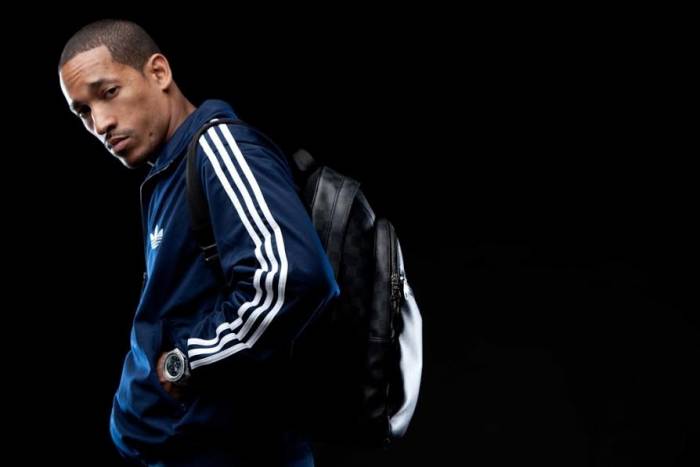 It's not everyday that you meet someone who can say something or do something that will truly change your world but for everyone who knew DJ Nando, he was that person. DJ Nando was beloved here in Atlanta for not just what he brought to the music culture but for the man he was. Breaking records and artist and launching the careers of many of today's rap artist here in Atlanta was nothing compared to the man and friend DJ Nando was to many across the world. After his tragic death last year, Atlanta hasn't fully recovered from the shock and disbelief that followed but today on the anniversary of his death,  few of his peers want to remember his life.
As we remember the life of DJ Nando, Nick Love had this to say on behalf of the Coalition DJs:
"It's been one year since our brother, DJ Nando, was taken away from us.  His loss has not only impacted us personally but it has greatly affected the nightlife and Hip Hop community of Atlanta.  Nando was a legend as a DJ and our goal moving forward is make sure that his legacy is never forgotten.  Please keep his family in your prayers".
R.I.P to one of the best to ever do it, DJ Nando. If you in Atlanta tonight, join the Coalition DJs and Sean Falyon as they pay homage to DJ Nando tonight at Spin.